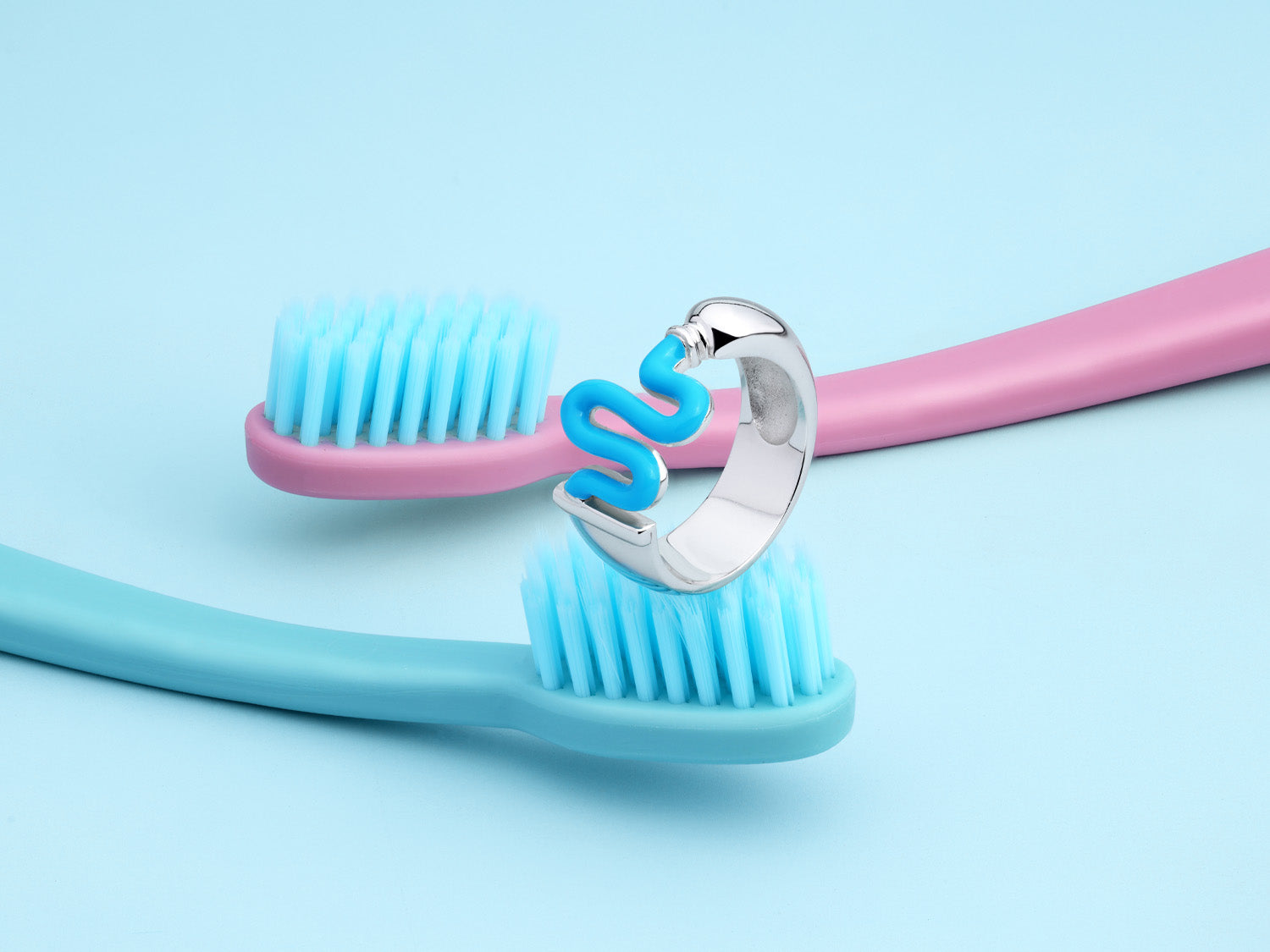 Gifts for Dental Professionals
You Know the Drill
Put a smile on your dentist's face. Shop our curated collection tailored for oral health professionals, from dental assistants to hygienists and more. Celebrate the mouth makers and smile shakers.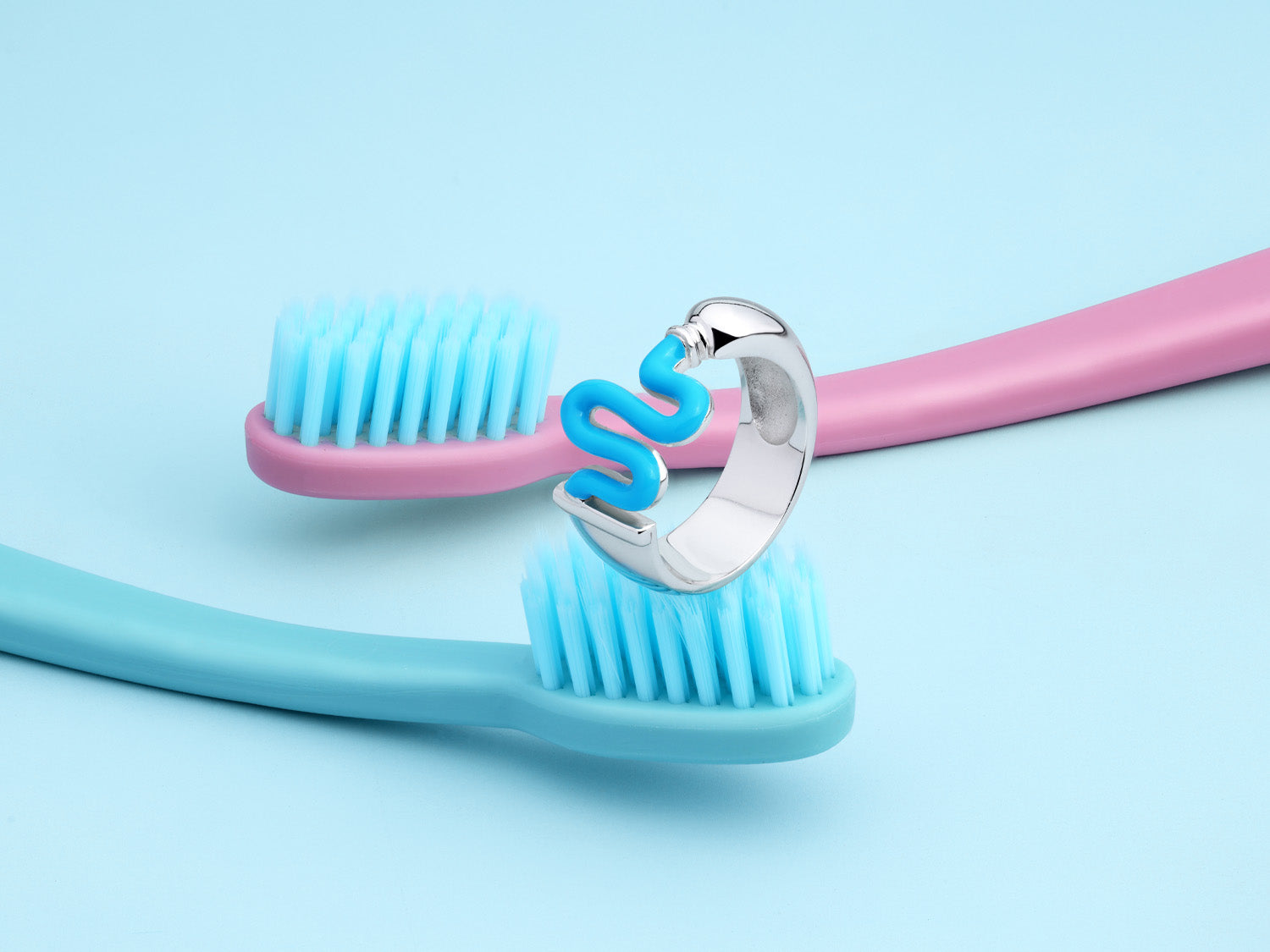 Dentists quite literally put a smile on their patients' faces. Now you can make them smile with one of our
gifts for dentists,
hygienists or dental assistants. Our selection includes dental-themed pendants & charms
,
pins
,
rings
and more. These pieces can serve as a unique and meaningful way to show appreciation for their hard work. All of our products are made with high-quality materials that are both durable and stylish. Not only do they make great gifts for special occasions like graduation or retirement, but they also say thank you for their continued commitment to your oral health.
Sink Your Teeth Into These Styles
Continue Shopping