Details
Made in 18K gold over brass
Band thickness: 18 mm

Complimentary Pill Bottle Box
Use our Pill Ring Box to decoratively store your favorite rings, earrings, stethoscope charms, and other small baubles.
Sustainably Crafted

2-Year Warranty

Signature Pill Bottle Box®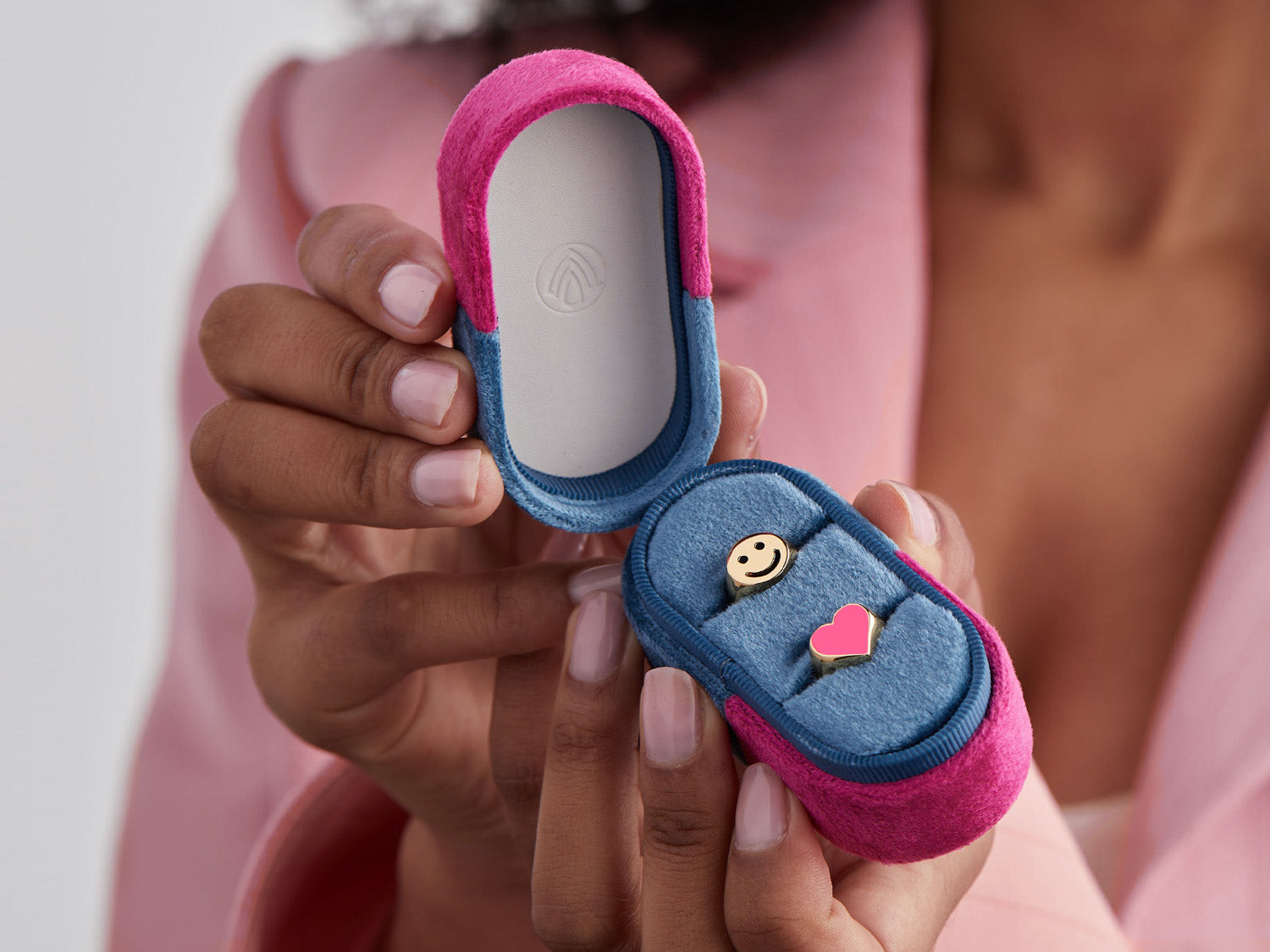 Put A Ring In It
Plush Pills
Our Pill Ring Box is made from a luxe velvet. It makes the perfect companion to your stethoscope charms, rings, and more.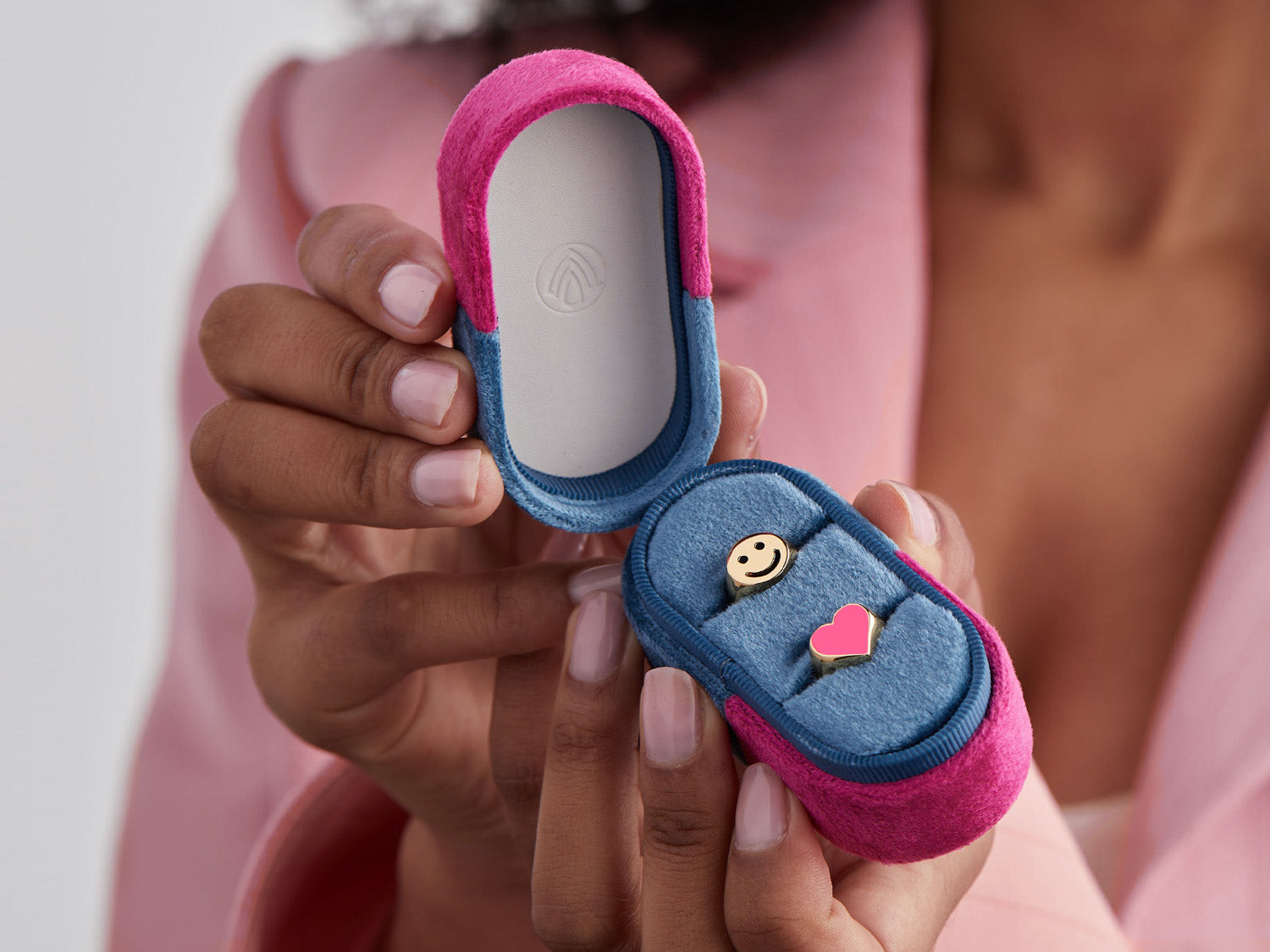 TAG US @VCOTERIE TO BE FEATURED
Get Inspired