Details
Recommended as a premium pin backing for high traffic wear
Set of two (2)
This item is not eligible for promotions and is final sale.

Make It Special
$3.00 USD
Gift the ultimate experience. Add our signature gift bag and tissue paper to finish the look.
Guaranteed to Radiate Happiness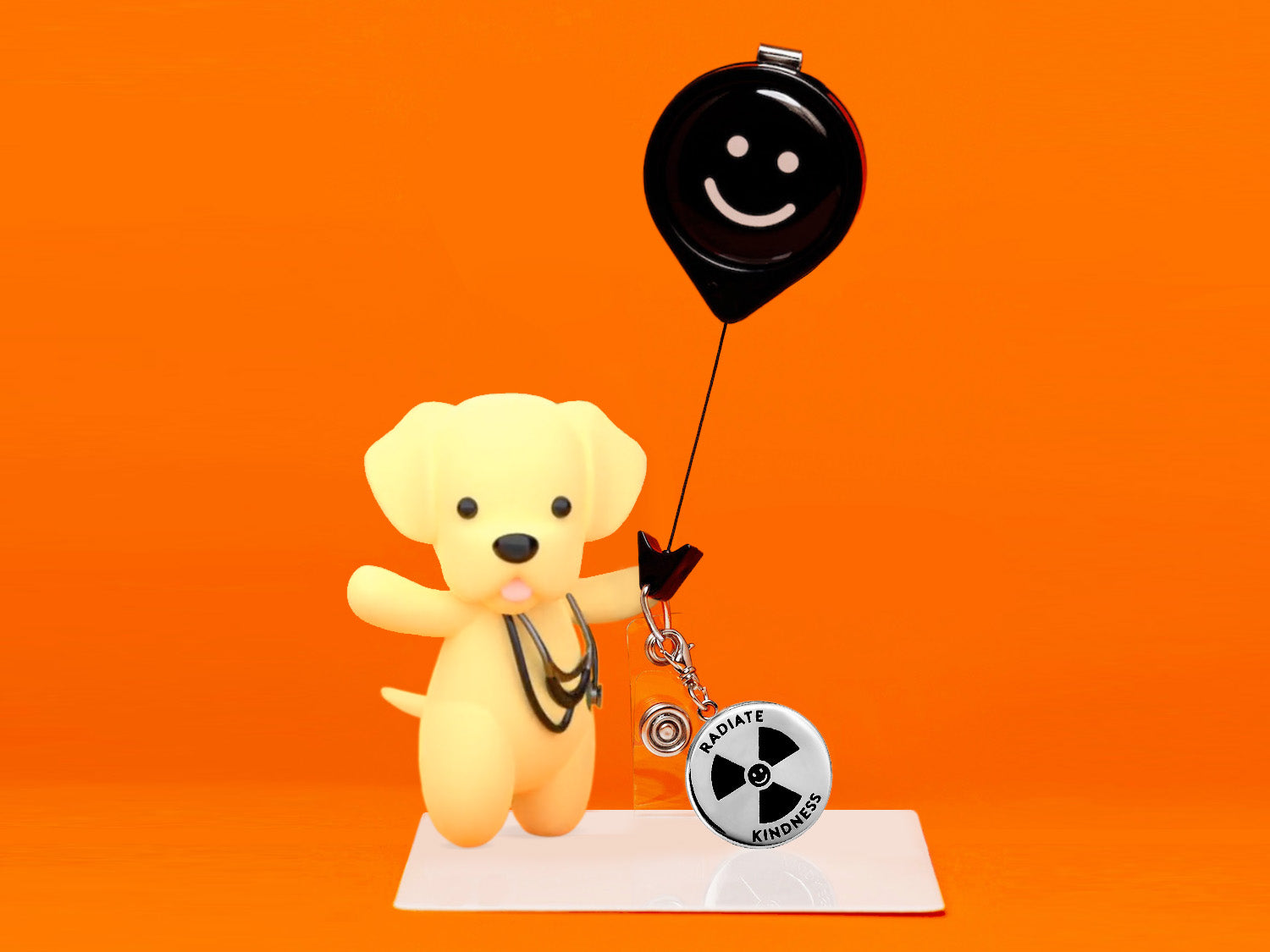 ON THE BLOG
Small things. Big stories.
Tales of inspiration, from our community, style tips, and more.