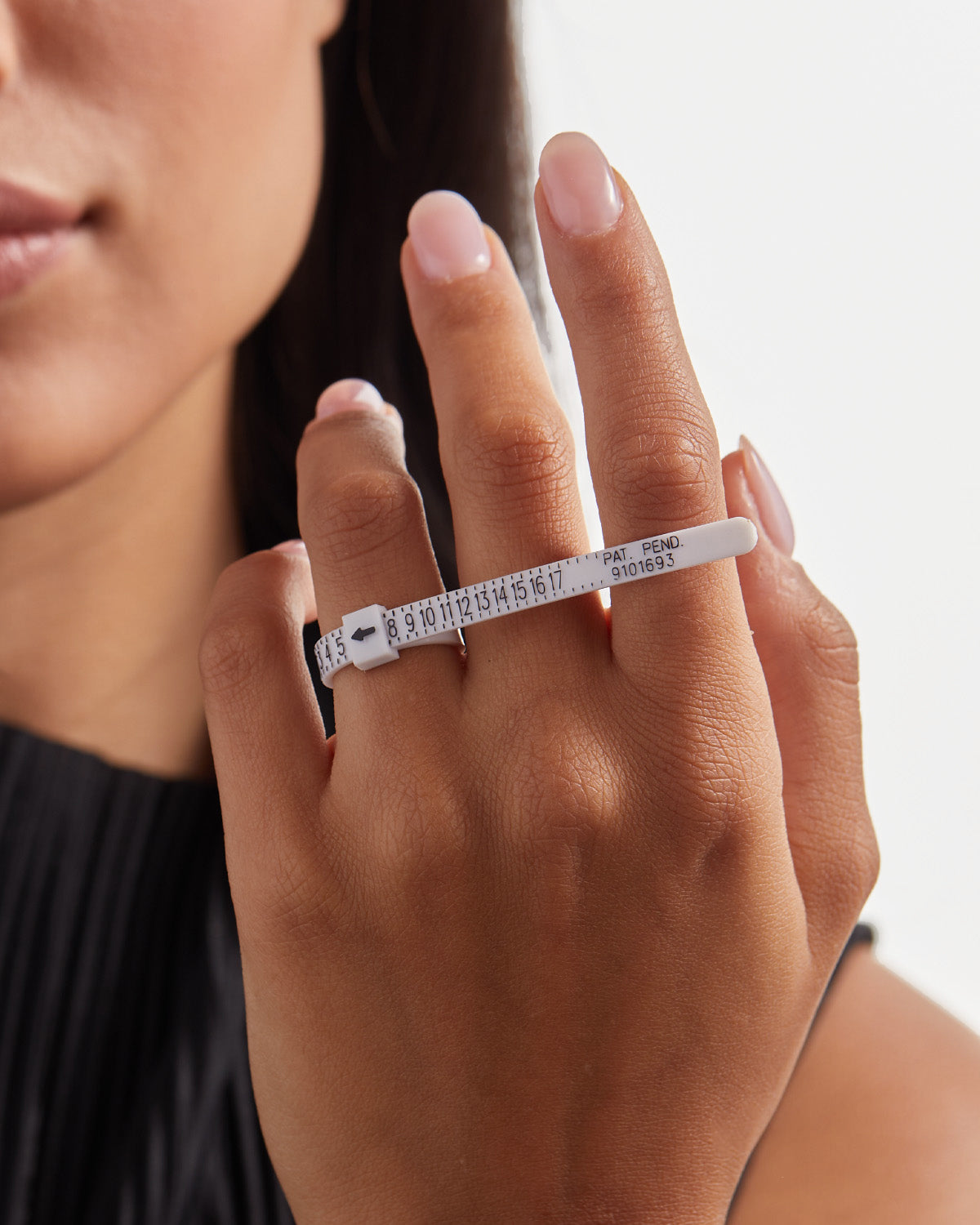 Details
Don't know your ring size? This ring sizer wraps around your finger like a belt to get an accurate measurement. For half sizes, choose the closest size up. Stash it somewhere safe in case you need to measure again.
Use our Pill Ring Box to decoratively store your favorite rings, earrings, stethoscope charms, and other small baubles.
Sustainably Crafted

2-Year Warranty

Signature Pill Bottle Box®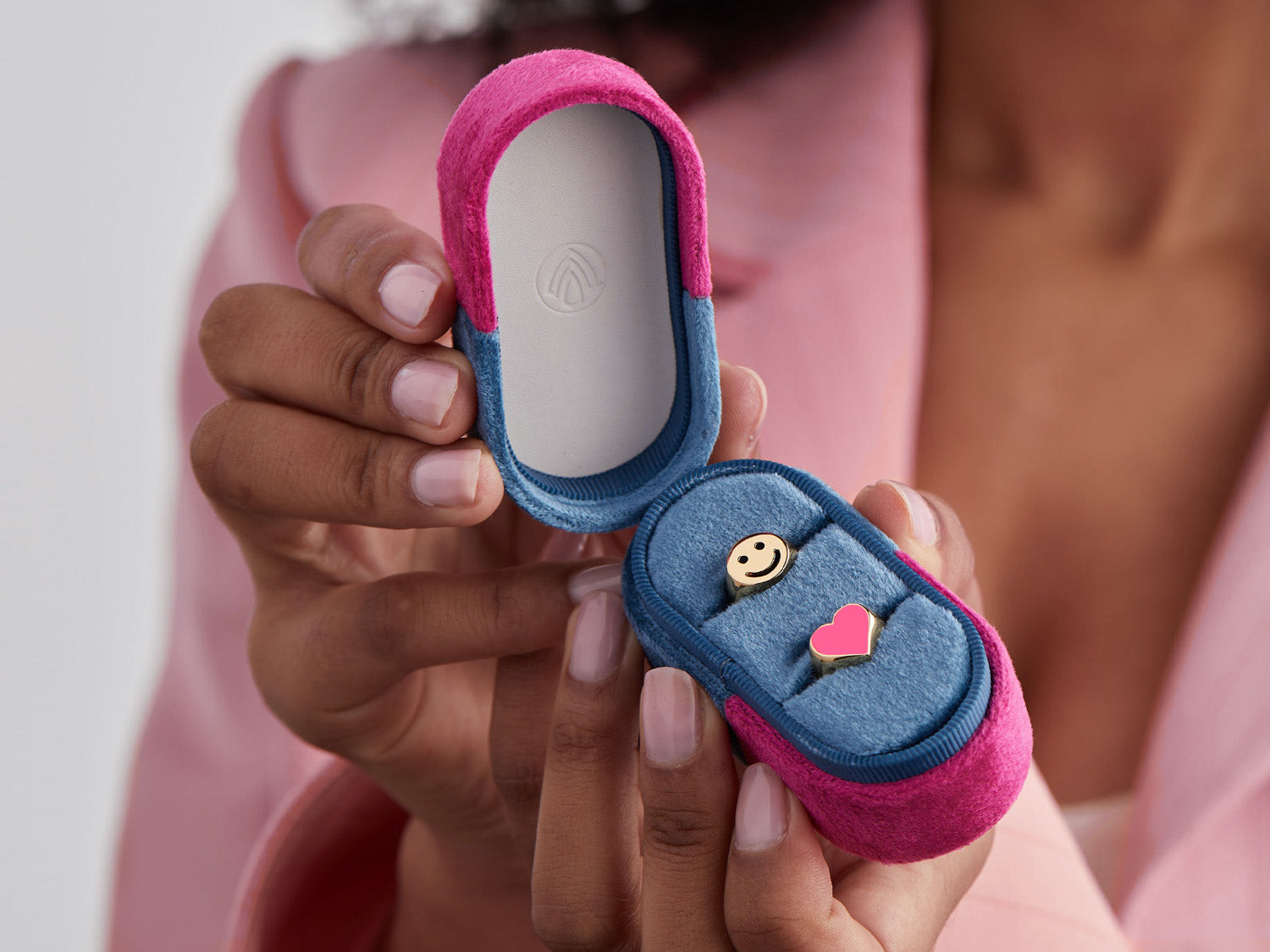 Put A Ring In It
Plush Pills
Our Pill Ring Box is made from a luxe velvet. It makes the perfect companion to your stethoscope charms, rings, and more.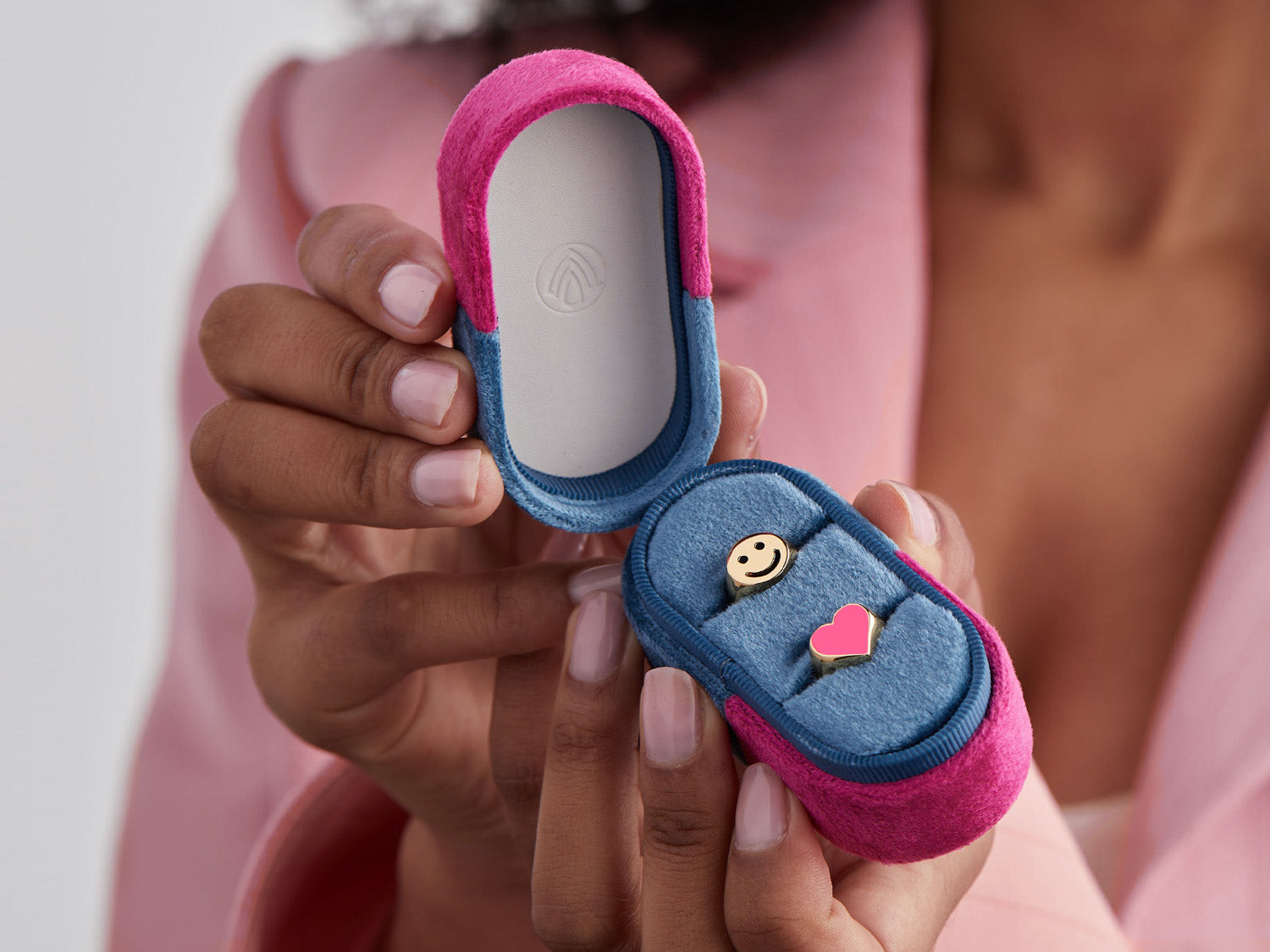 TAG US @VCOTERIE TO BE FEATURED
Get Inspired