OUR MISSION
We're redefining the traditional boundaries for jewelry and accessories. We believe that fashion can celebrate curiosity and the pursuit of knowledge while allowing you to express your truest self.
Behind the Name
V COAT-er-ee, like a white coat. It's a word that means a group of people with shared interests or taste. That group is our community of empathic, passionate, style-conscious medicine and science enthusiasts.
From the eager student to confident clinician or even kidney transplant survivor, we're here to celebrate you no matter where the journey takes you.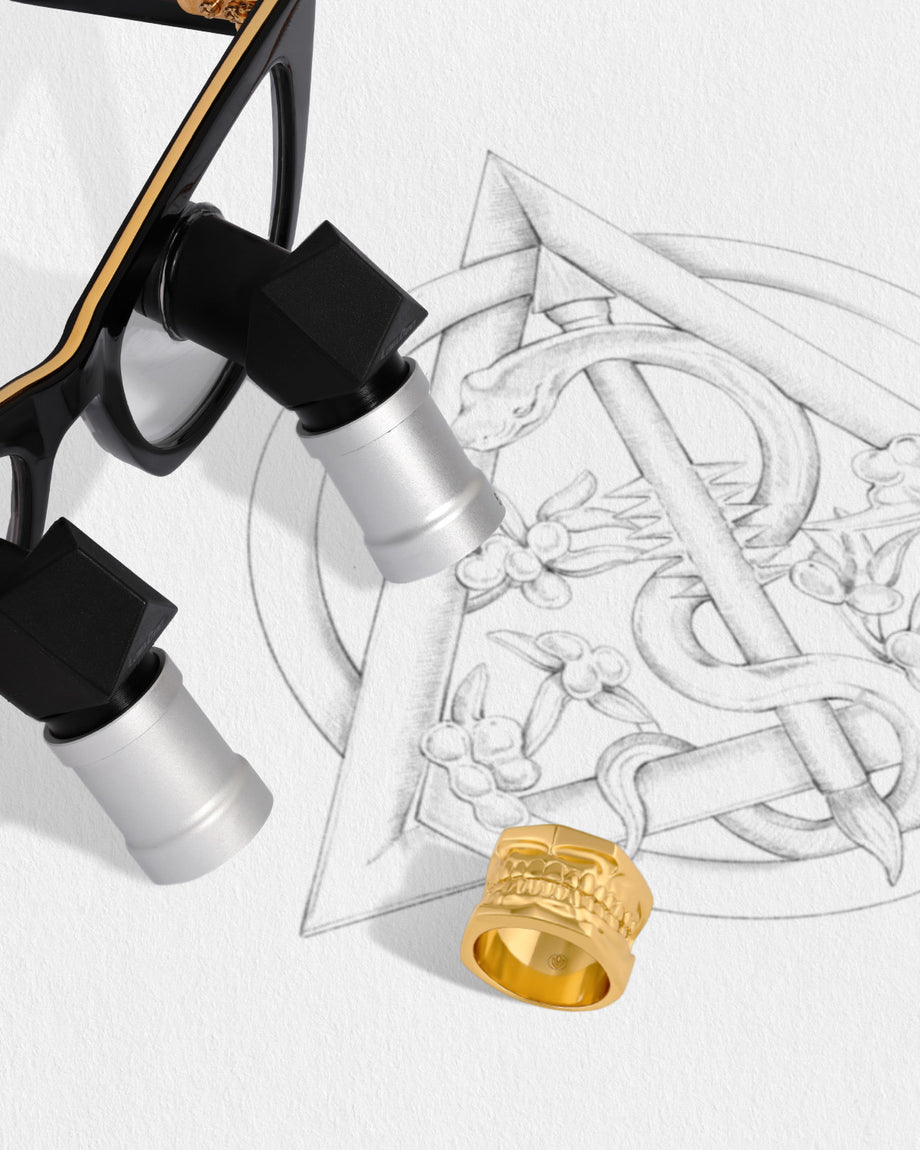 DENTISTRY TO DESIGN
Our creative process parallels our founder's background in dentistry. Driven by a deep appreciation for craftsmanship and artistic expression, Dr. Lynna Van Merkey envisioned a collection that seamlessly blends style and wit.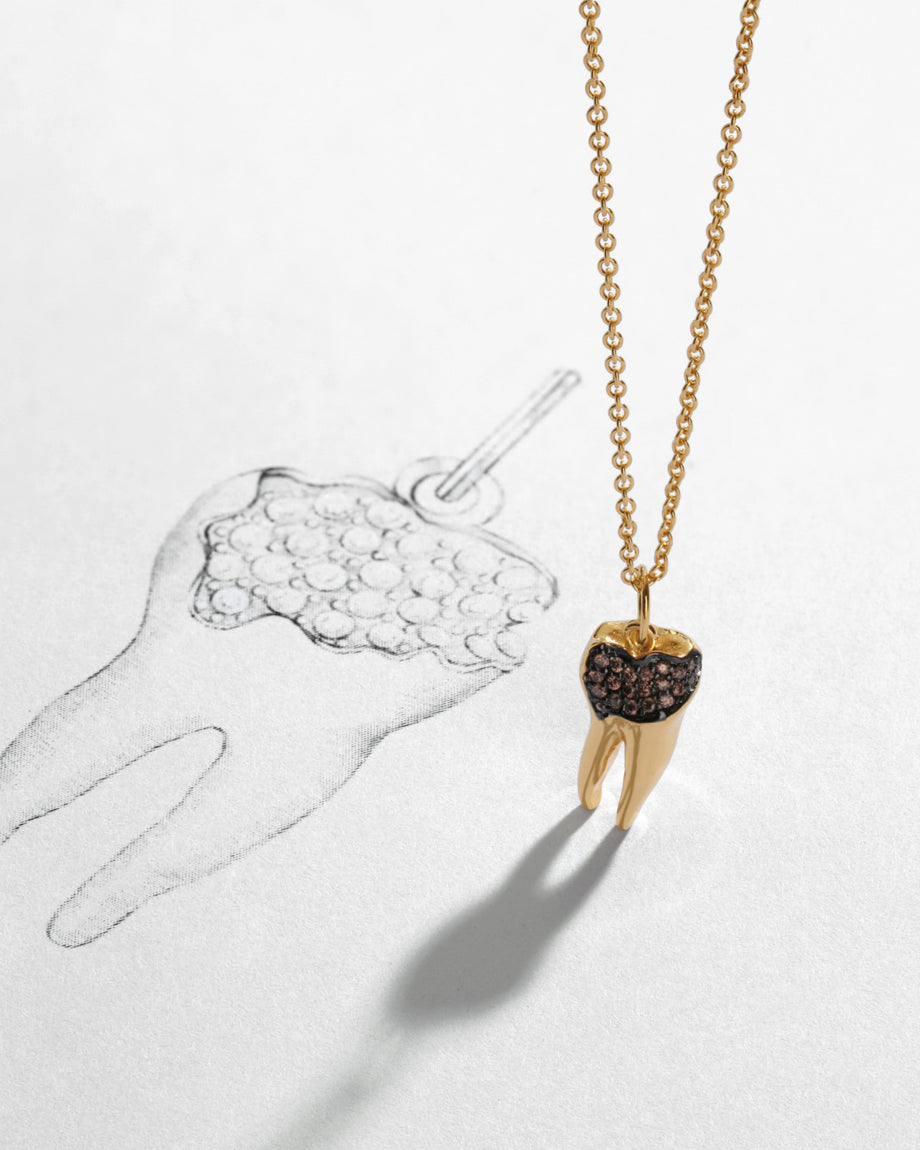 ATTENTION TO DETAIL
Our commitment to quality echoes that of the care and precision practiced in dentistry. Our collection is meticulously crafted using certified 925 sterling silver, 18 karat gold, brass, semi-precious stones, and more.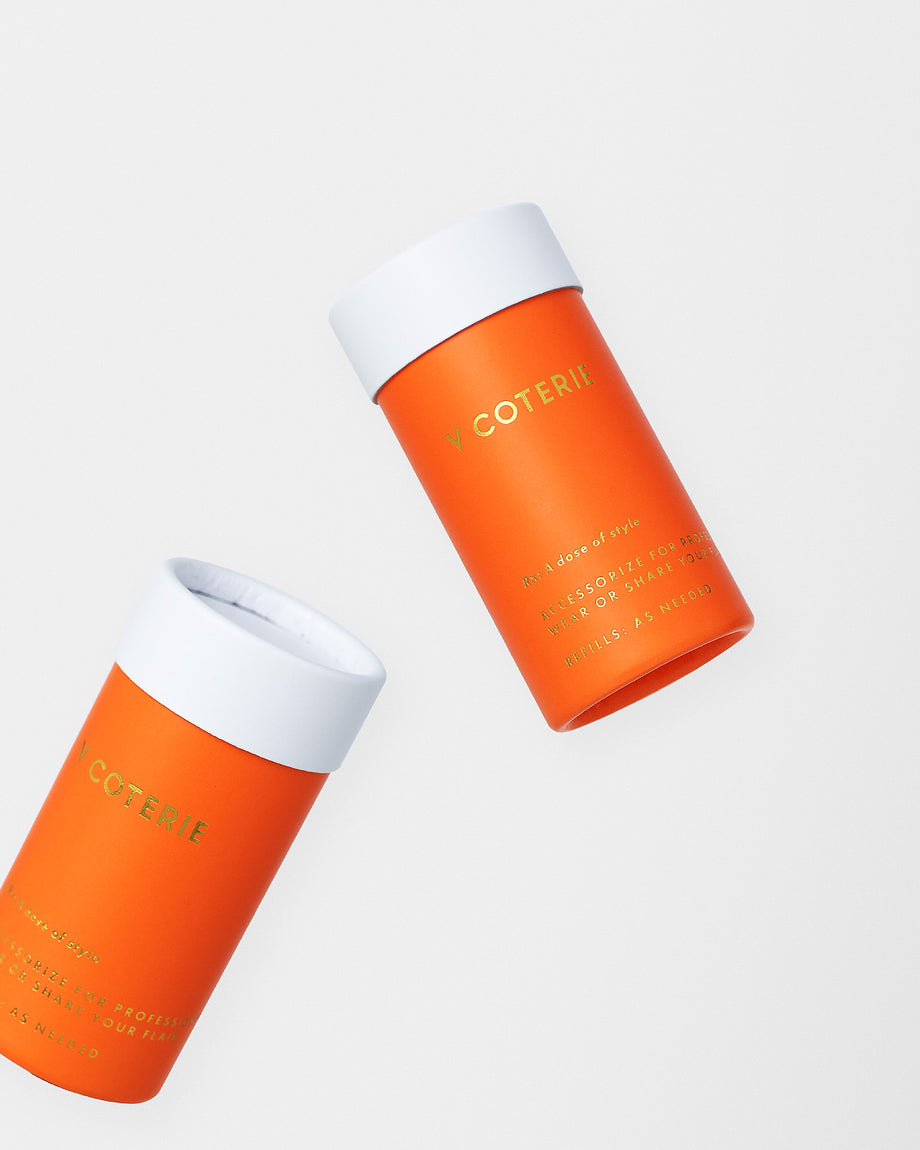 SCIENCE MEETS STYLE
We've mastered the art of design to a science — from the jewelry and accessories down to the packaging and presentation.
From the Founder

We're creating pieces that I wish existed for my younger self.

While studying biology in undergrad followed by dental school, I would have loved something to showcase my interests in a stylish way. I also wanted unique gifts for the mentors who supported me along my academic journey."

– Lynna Van Merkey, DDS
Founder, Creative Director
Small things. Big stories.
You've got stories to tell. We'll help you fill them in.