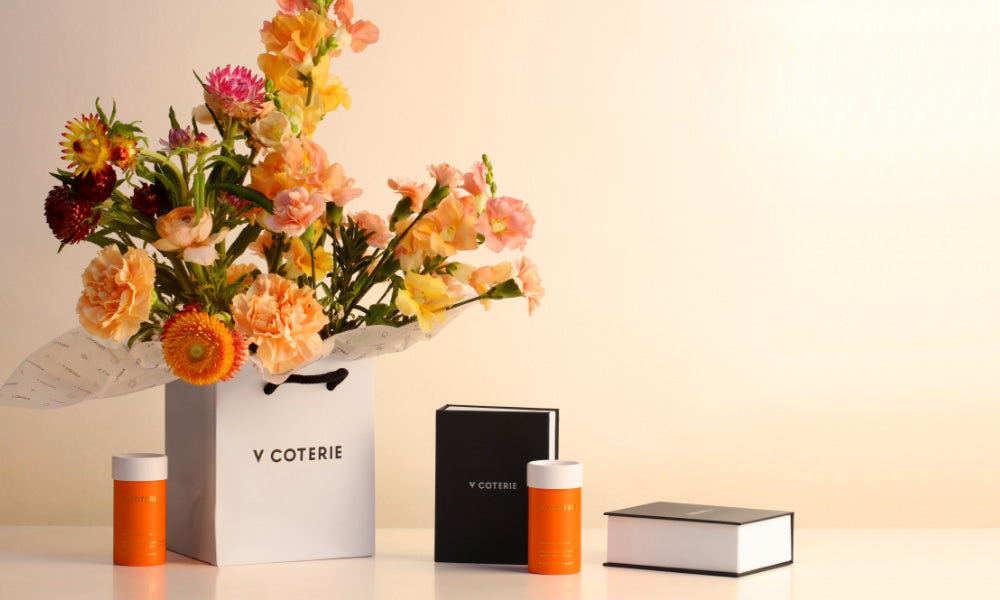 MAKE IT SPECIAL
Gift Packaging
We sweat the small stuff so you don't have to. Discover our options for a gorgeous gifting experience below.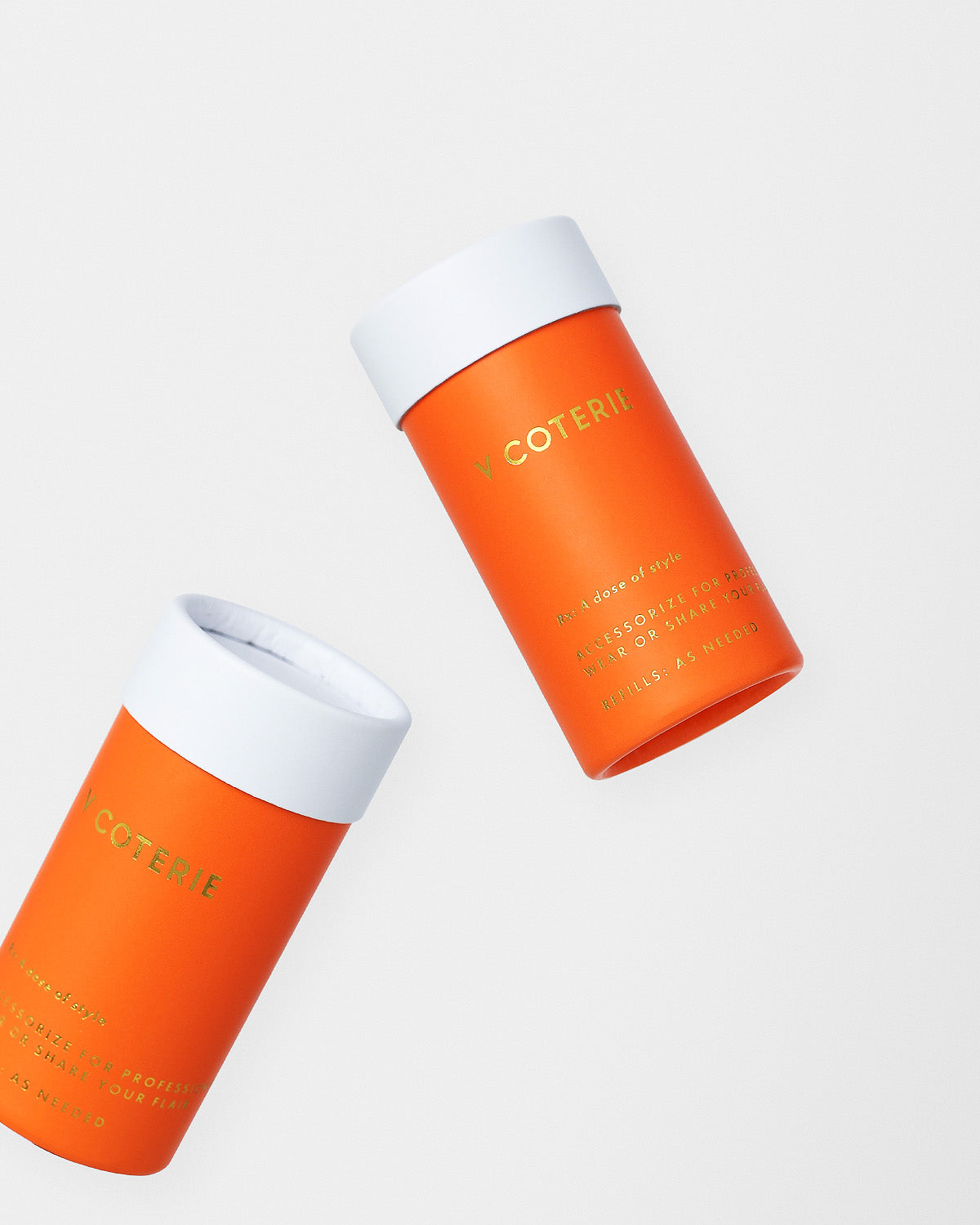 Bottle Service
Consciously designed to be reusable and recyclable, our signature Pill Bottle Box® is a nod to our love for science and medical-inspired design. All jewelry including rings, earrings, bracelets, chains, charms for necklaces, as well as stethoscope charms come gift-ready in our emblematic packaging.
Please note that other accessories such as lapel pins and badge reel charms are carded on a presentation card by default. A Pill Bottle Box® may be substituted for these products in the cart.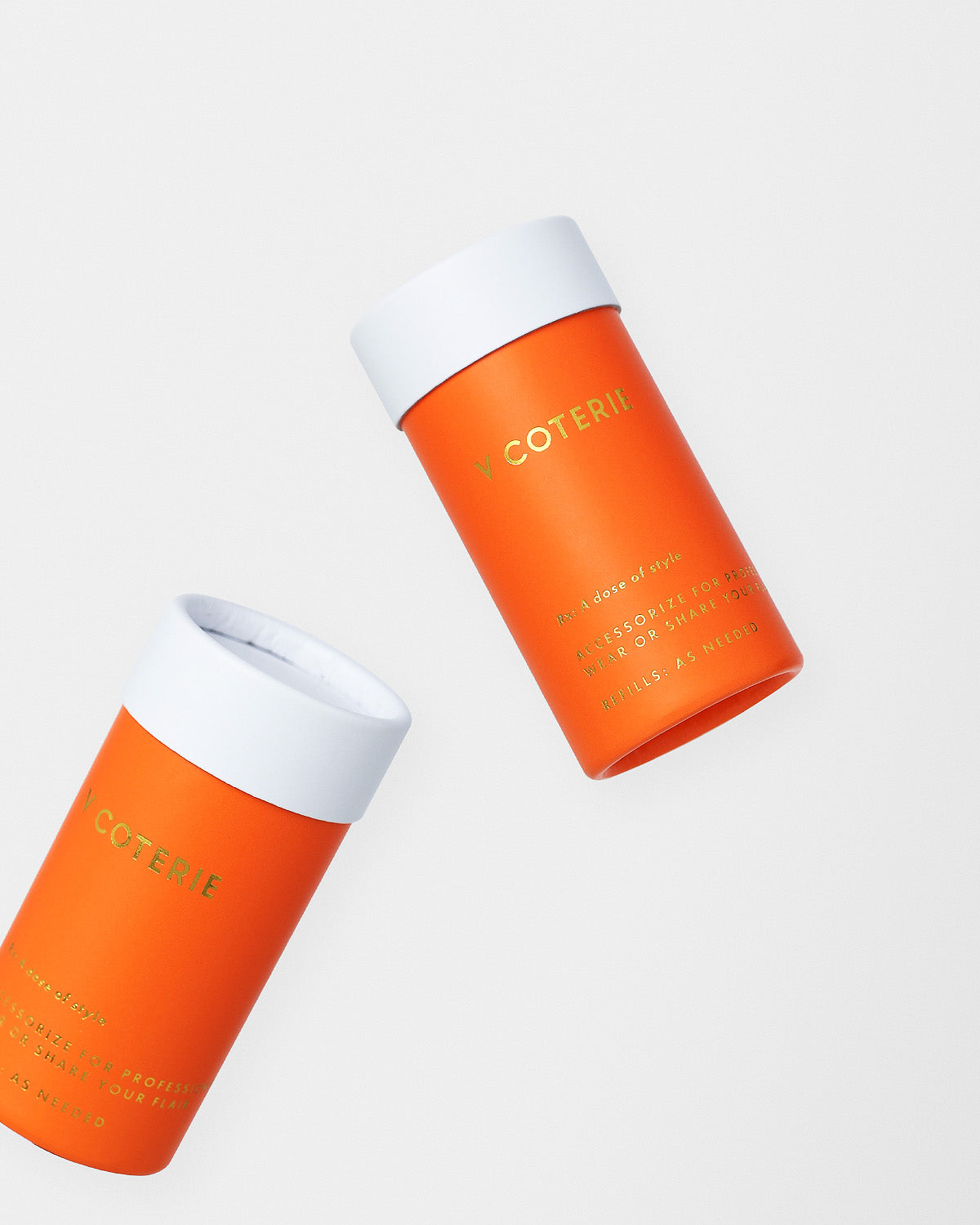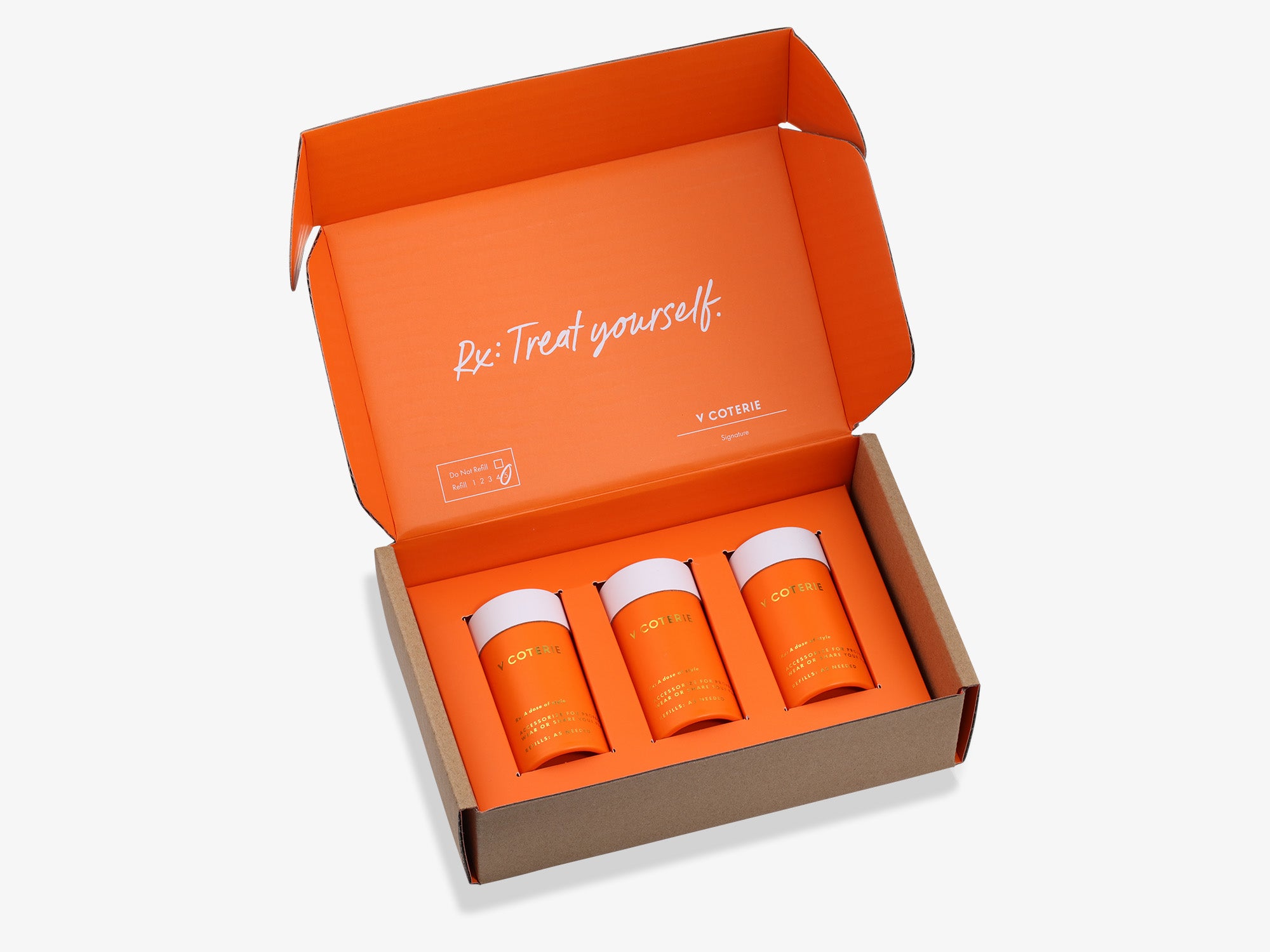 Conscious Design
Sustainable Packaging
We're committed to reducing our environmental impact, ensuring that our materials are renewable, recycled or otherwise sustainable. Join us in reducing the impact on our planet by repurposing or recycling your packaging whenever possible.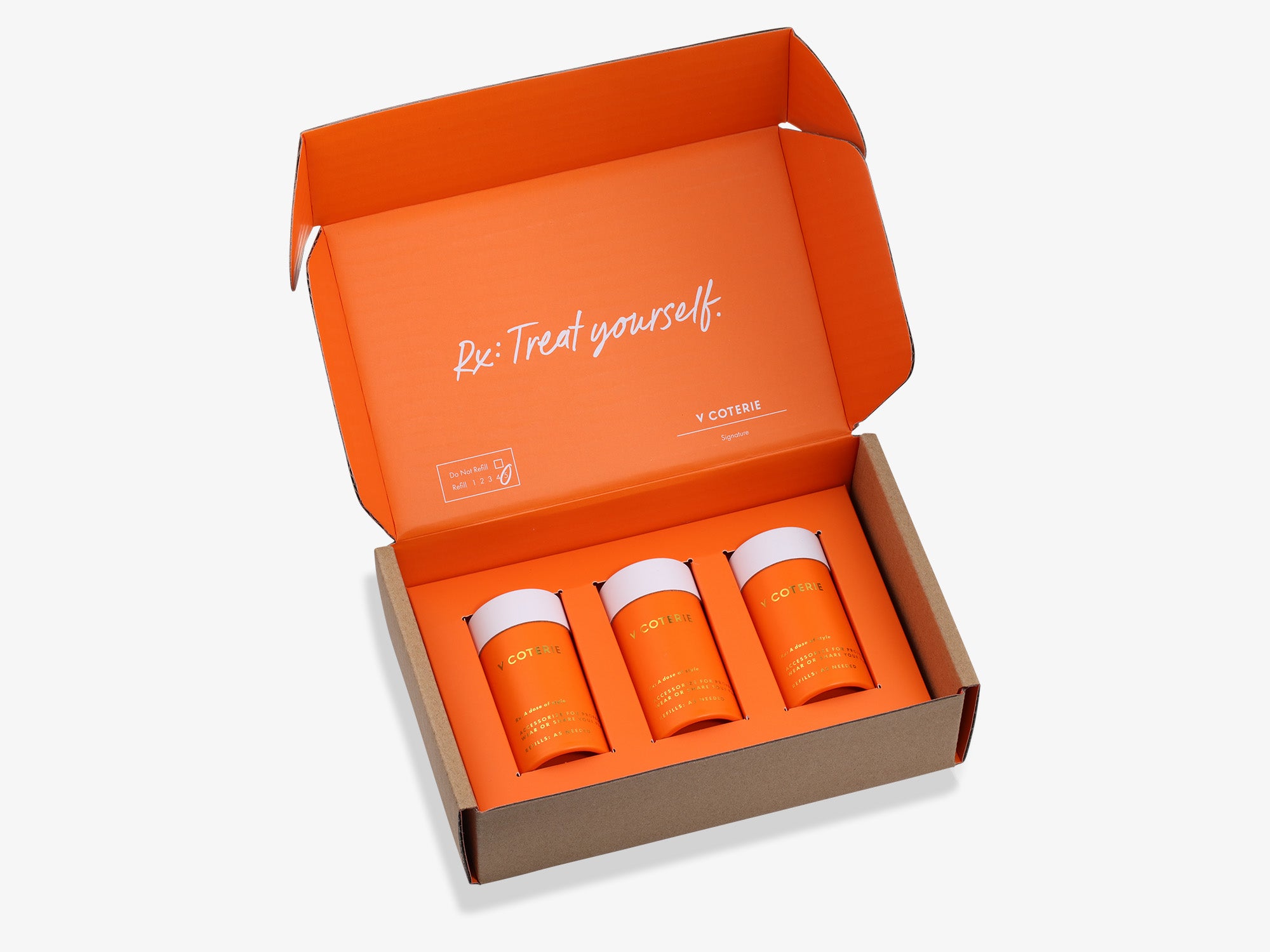 Wrap It Up
Put the finishing touch on your gift without the hassle of wrapping. Simply tuck your gift inside our signature gift bag with tissue.
Small things. Big stories.
Here's to the stories yet to be written: Receiving a coveted admissions letter. The white coat ceremony. Graduation, a new job. Plus, all of the birthdays, weddings, and showers in between.
Take it one step further with our Book Box, a symbol of the knowledge to gain and to share as walk alongside your journey. It's storage for your stories.