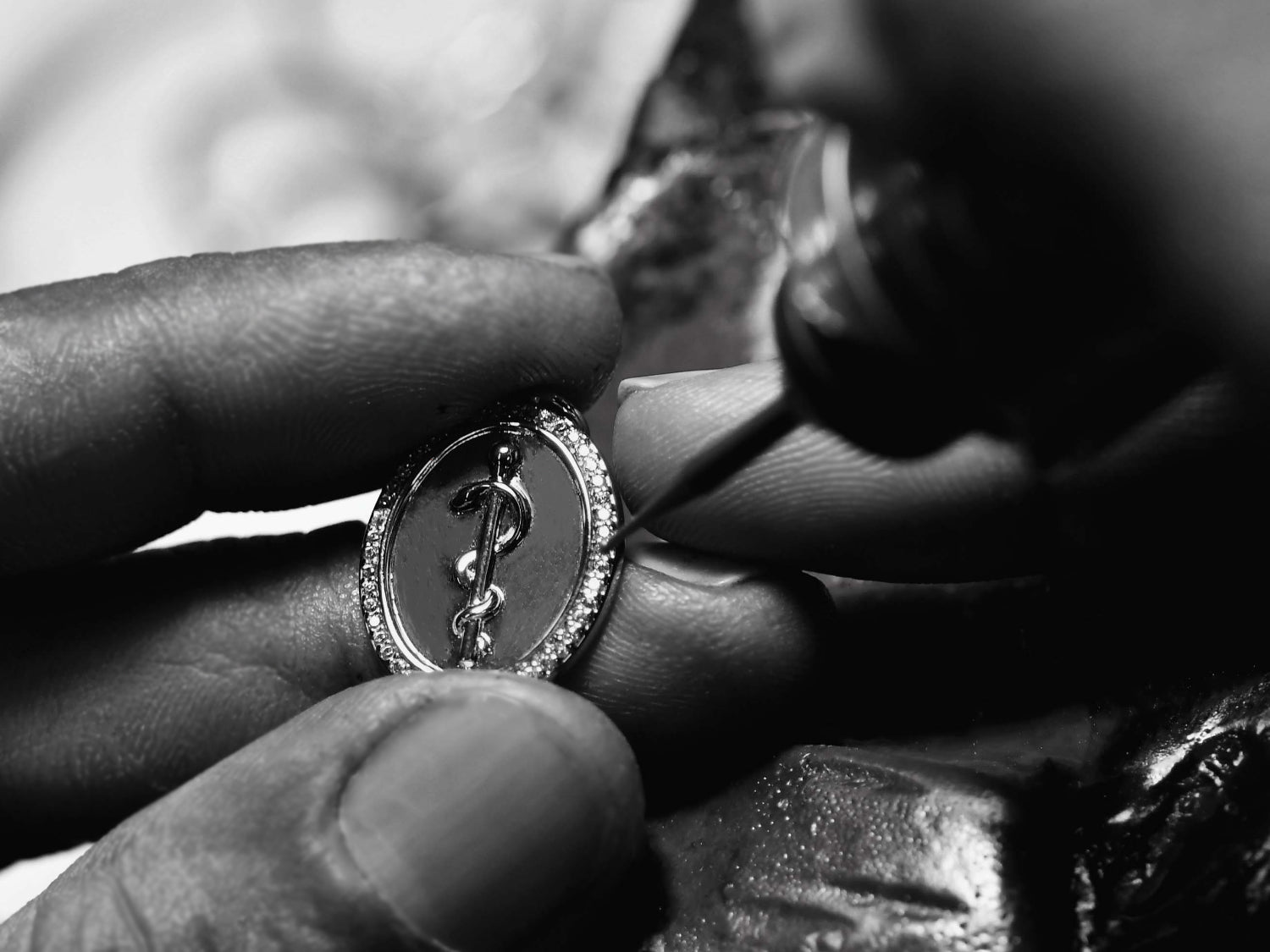 Crafting Responsibly
Our Materials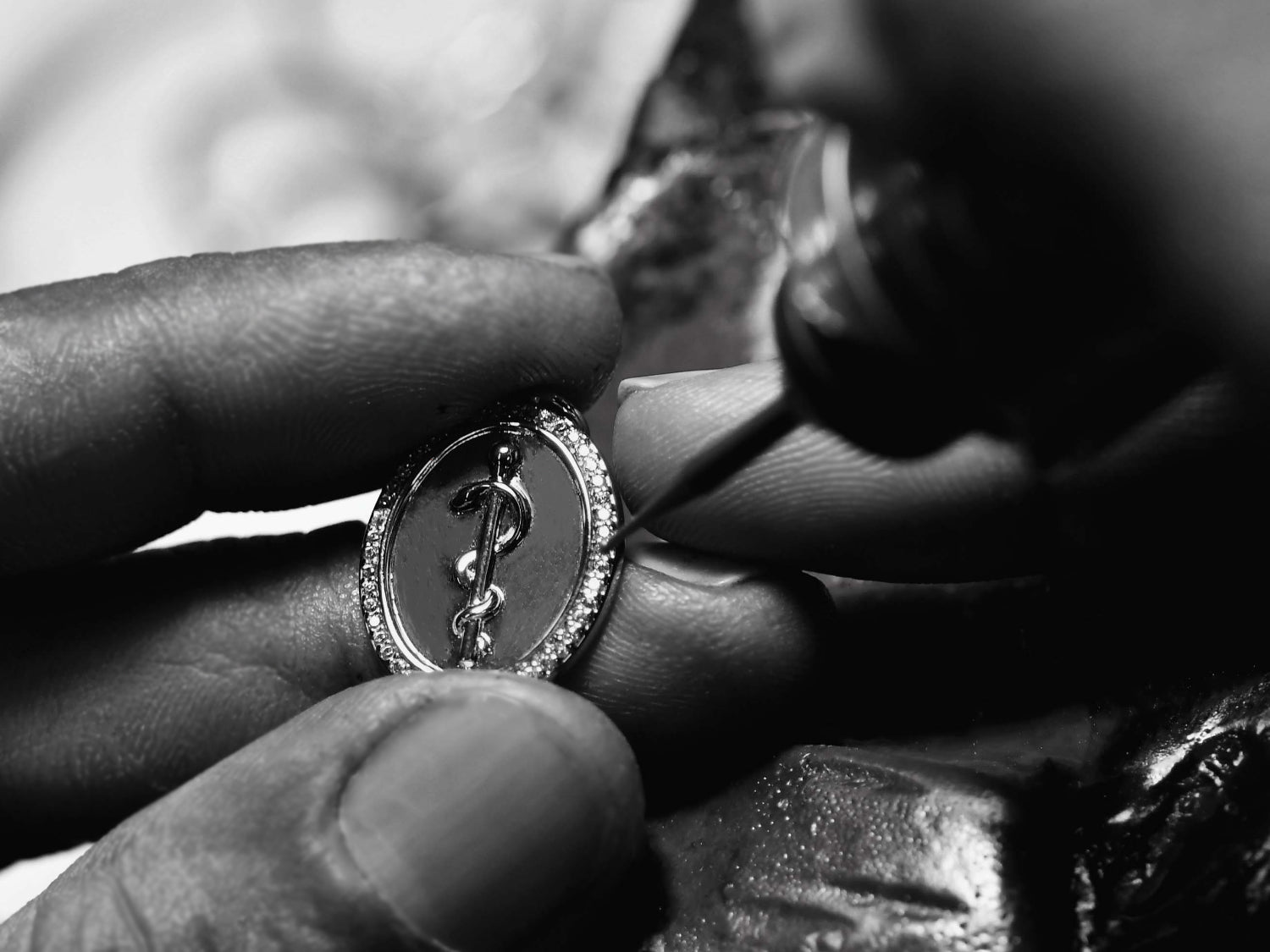 Not all jewelry is created equally. Conscious consumerism is embedded in our DNA. We opt for recycled metals, ethically sourced stones, and handcrafted designs made by skilled artisans. By partnering with trusted suppliers who guarantee responsible sources of our materials, we aim to create high quality, lasting pieces with sustainable practices.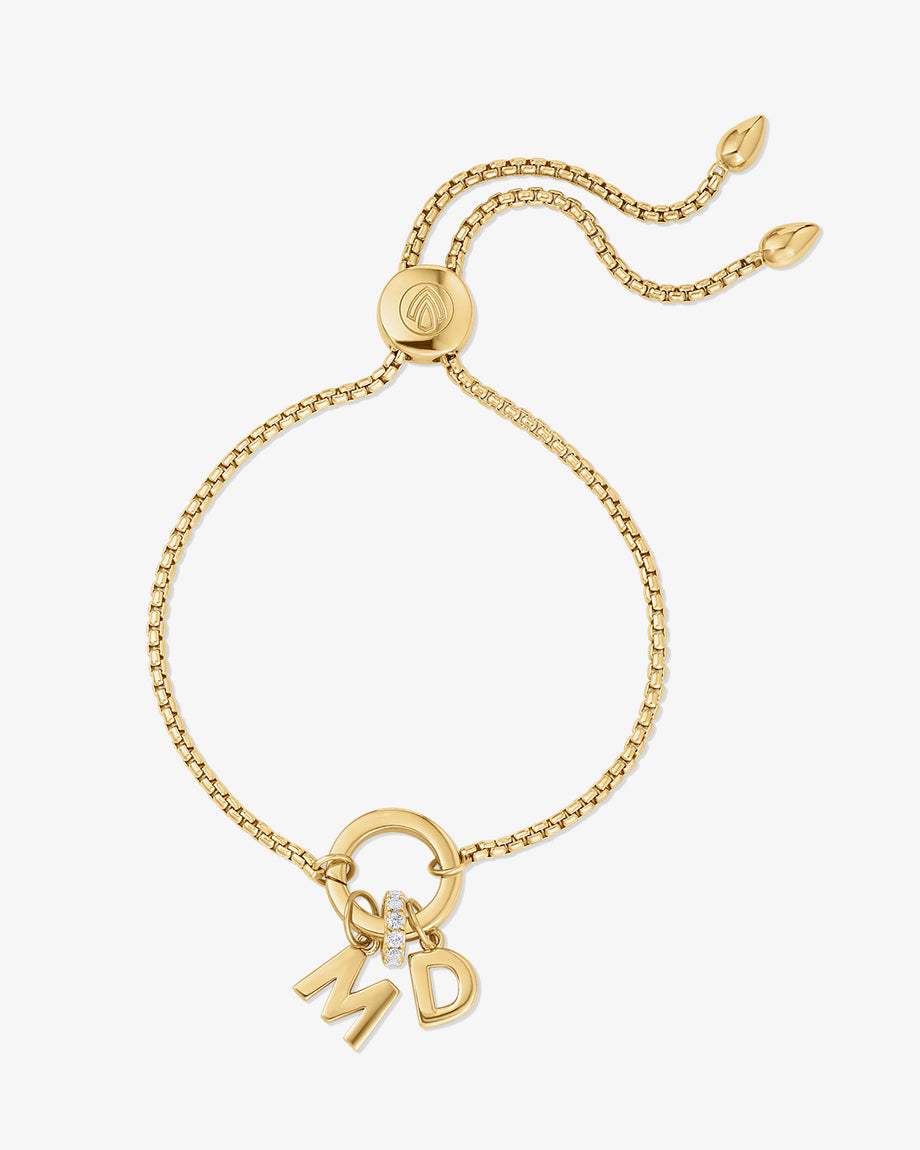 18K GOLD VERMEIL
Our signature collection is crafted with a heavy layer of 18K gold over Sterling Silver, called vermeil. This type of plating is significantly thicker than regular gold plating, and, therefore, longer lasting. Our gold meets the minimum thickness of 2.5 microns to be classified as vermeil.
18K GOLD OVER ECO-BRASS
Eco-brass is a lead-free, environmentally-friendly metal alloy. We work with recycled eco-brass to promote a circular economy, reduce the amount of harmful chemicals in the environment, and to offer our styles more affordably.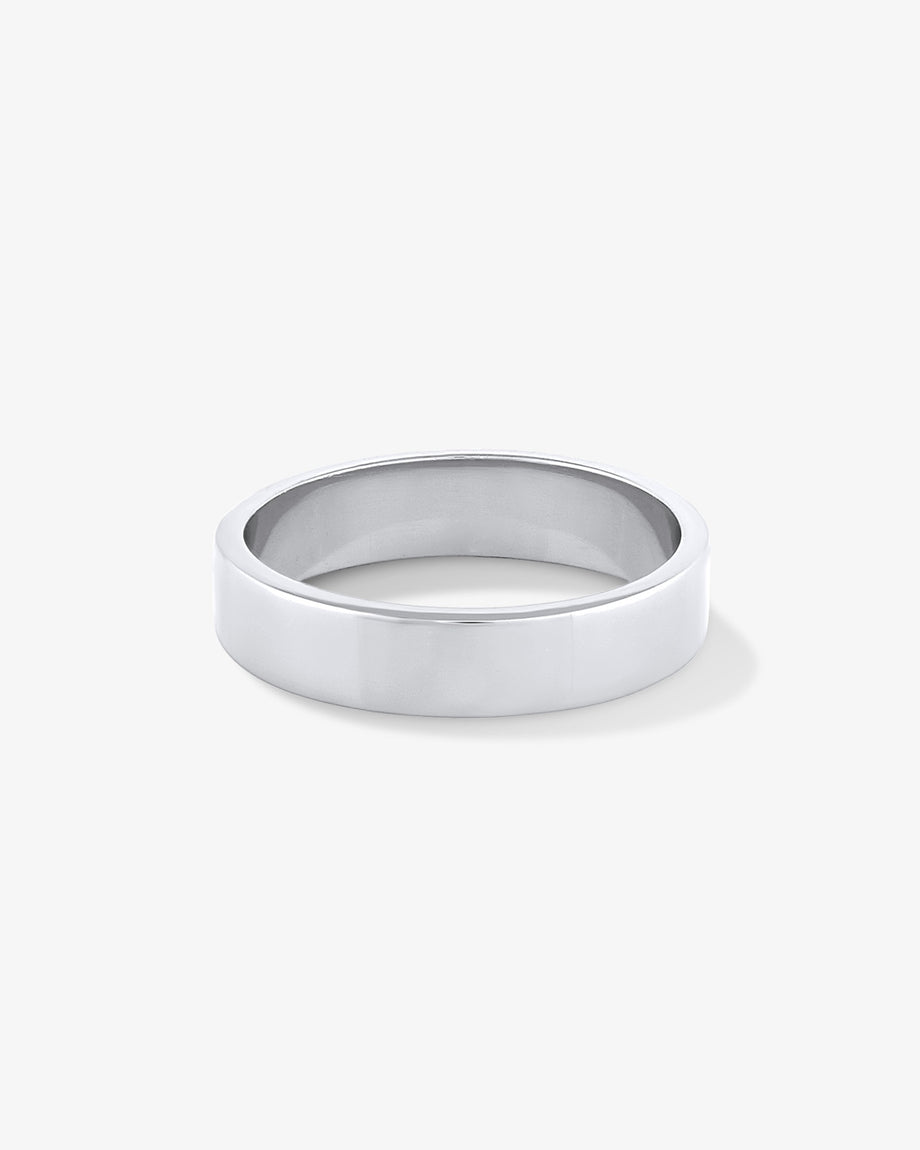 STERLING SILVER
Sterling silver is a lightweight metal containing 92.5% pure silver. Chosen for its strength and beauty, it offers a lifetime of durability.
GEMSTONES
All of our gemstones are lab-grown, genuine AAA grade and offer a remarkably similar appearance to mined gemstones. Plus, they have the added benefits of being fully traceable and manufactured in controlled conditions.
ENAMEL
The enameling technique involves the direct application of a glossy, epoxy resin onto metal jewelry.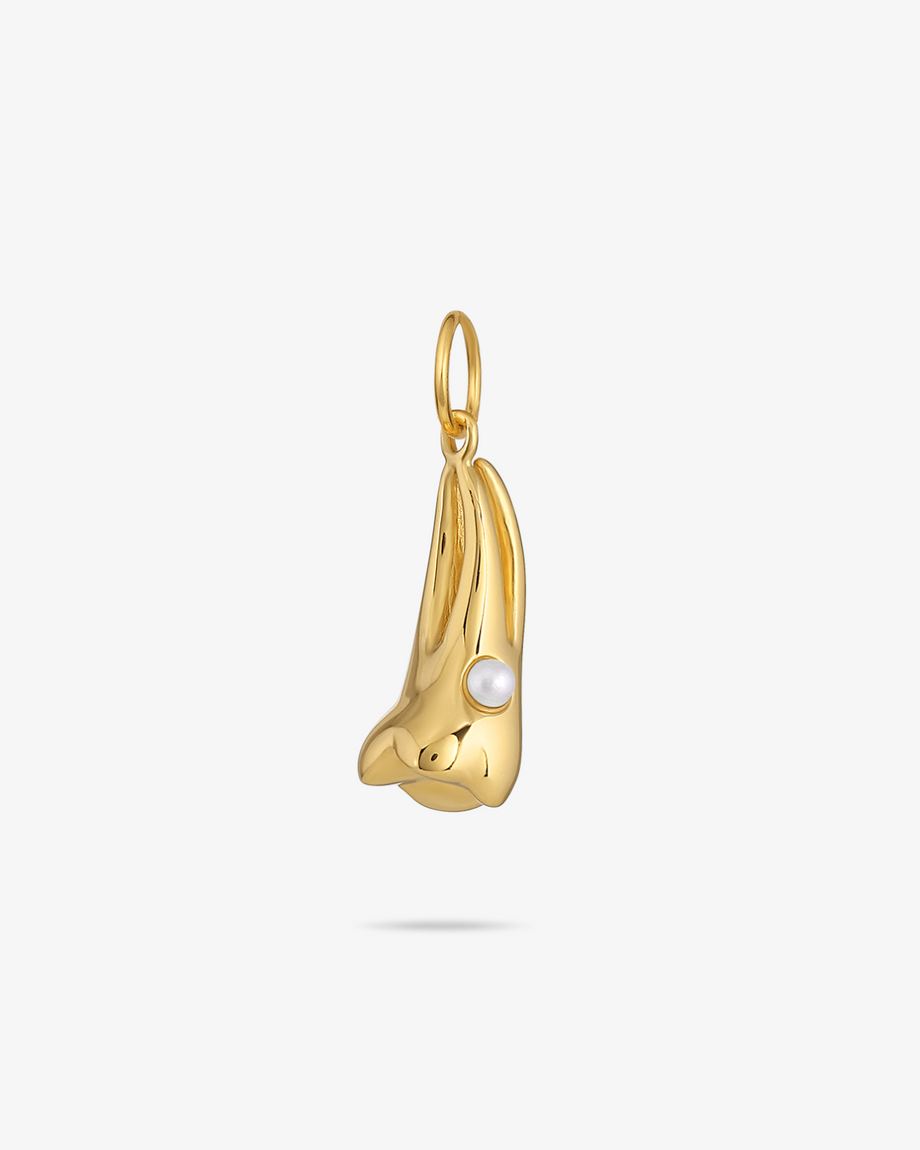 PEARLS
We work with freshwater pearls in various shapes and sizes, and the origin is listed on the respective product description. Freshwater pearls are softer than most gemstones, but as still considered very hard and durable. With proper care, they will retain the original color and luster for decades to come.