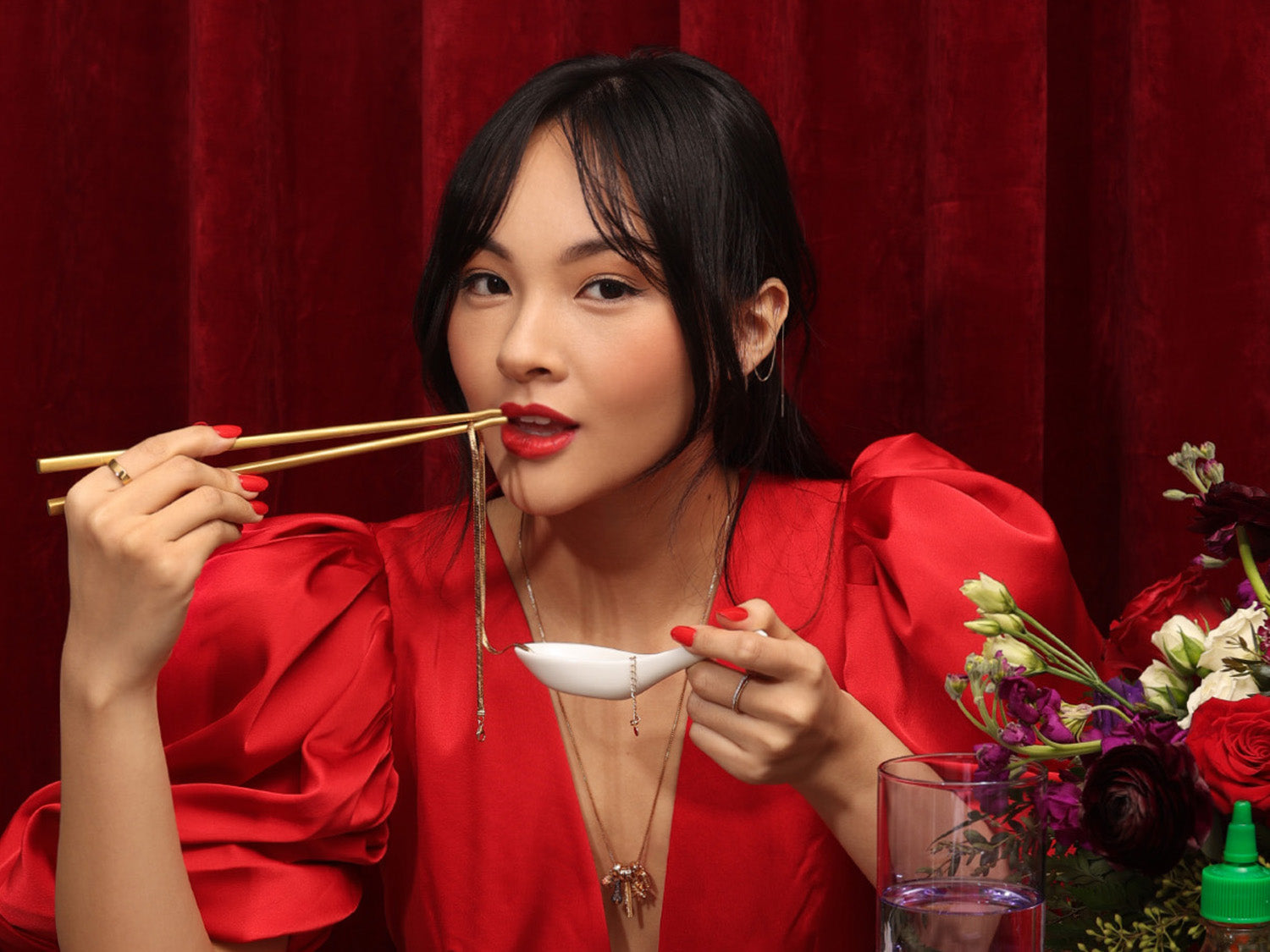 AAPI Heritage Month
5-Spice Charms
As an AAPI-founded company, we're thrilled to infuse our culture into our designs. We've released a special collection of 5-Spice Charms, featuring spices commonly used in Asian (especially Chinese and Vietnamese) cuisines.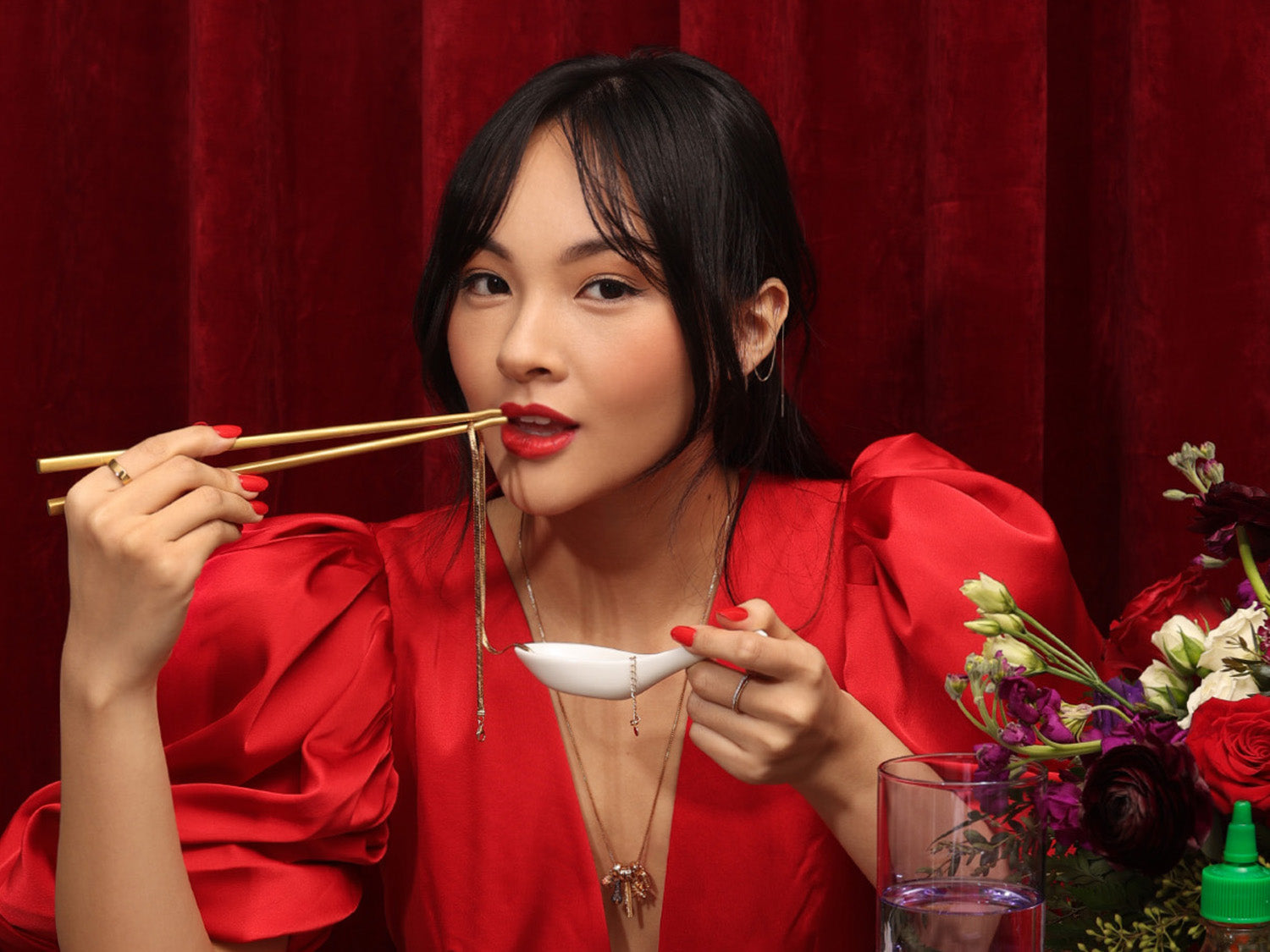 About the Collection
The 5-spice blend is a key ingredient in Asian cuisine. It is a blend of five different spices that are combined in equal proportions to create a unique flavor profile that is both sweet and savory.
Cinnamon

A sweet and warm spice that is often associated with baked goods.

Clove

A warm, sweet and aromatic spice.

Fennel Seed

A seed with a sweet, licorice-like flavor.

Sichuan Peppercorn

A type of peppercorn that has a unique numbing sensation on the tongue.

Star Anise

A star-shaped fruit with a licorice-like flavor.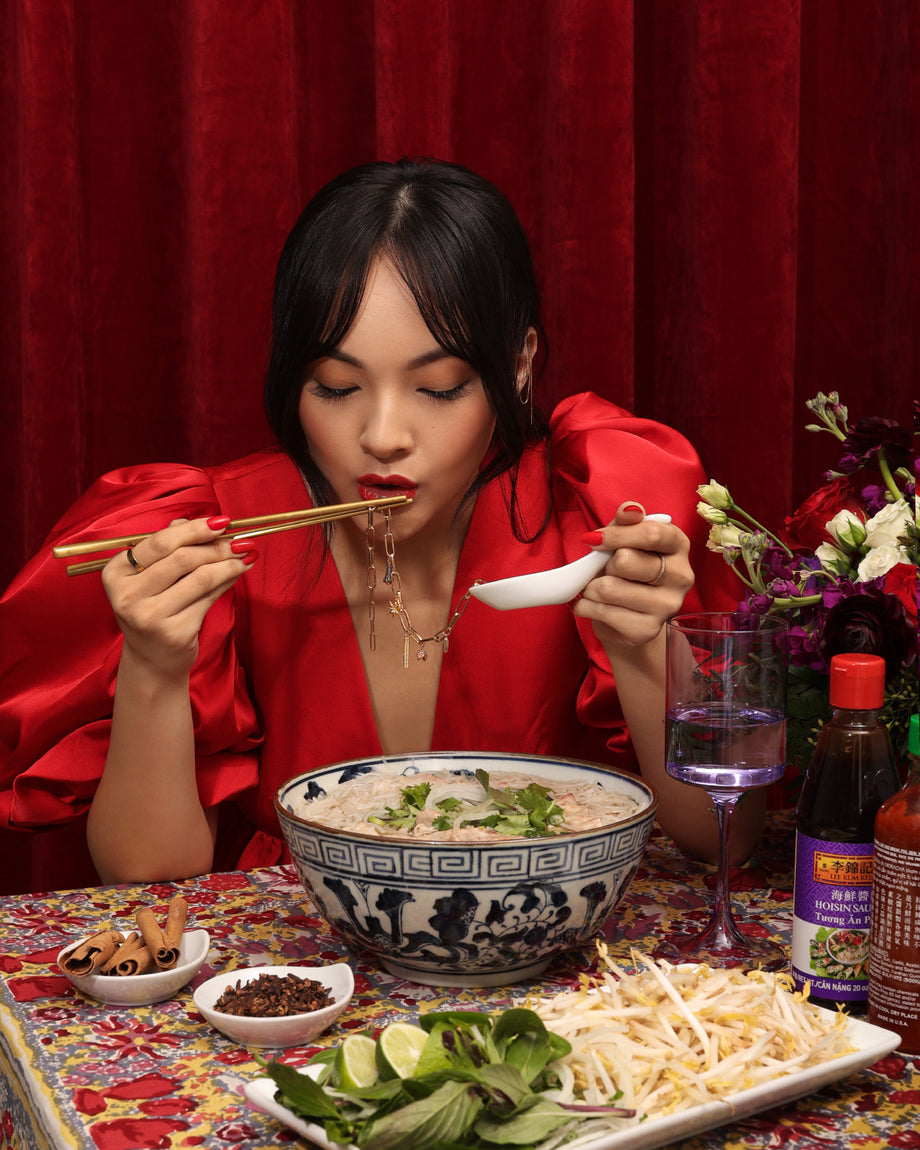 Build A Bracelet
Wear On A Chain
Get The Full Stack