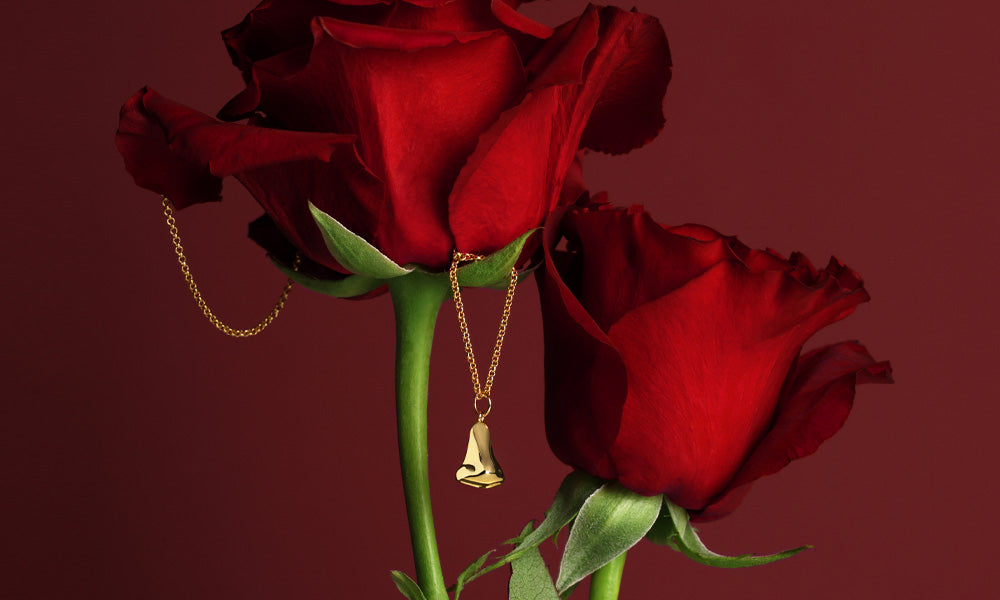 Find the Perfect Gift
Gift Guide
Whether you're looking for a gift for a nurse, a veterinarian, your classmate, a therapist, or someone else, you're in the right place. Explore our Gift Guide below for our best recs.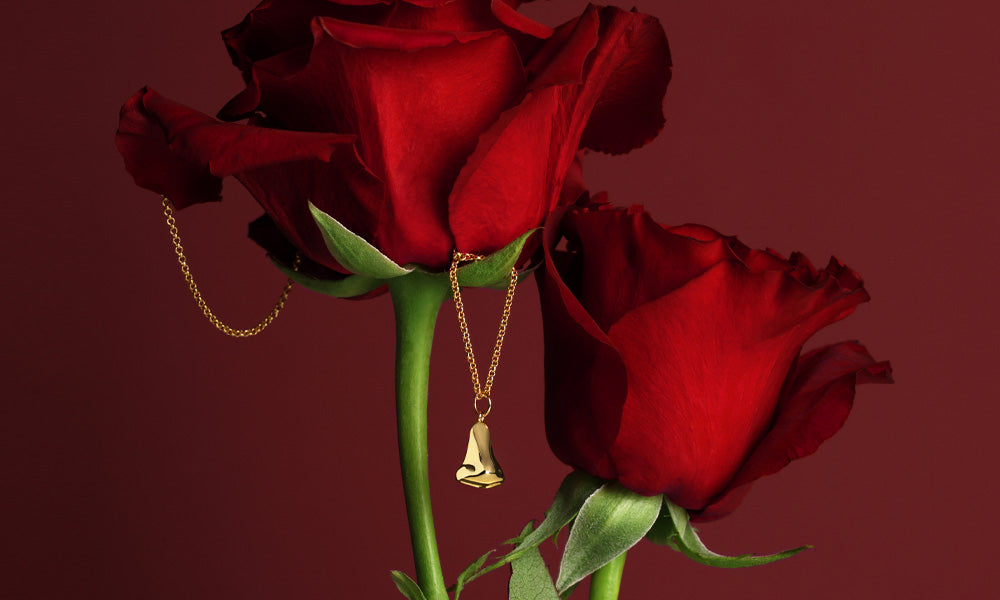 Birthday
Celebrate the birthday of your special someone with personalized gifts like birthstones, initial charms, and our signature best-selling styles.
Shop Birthstones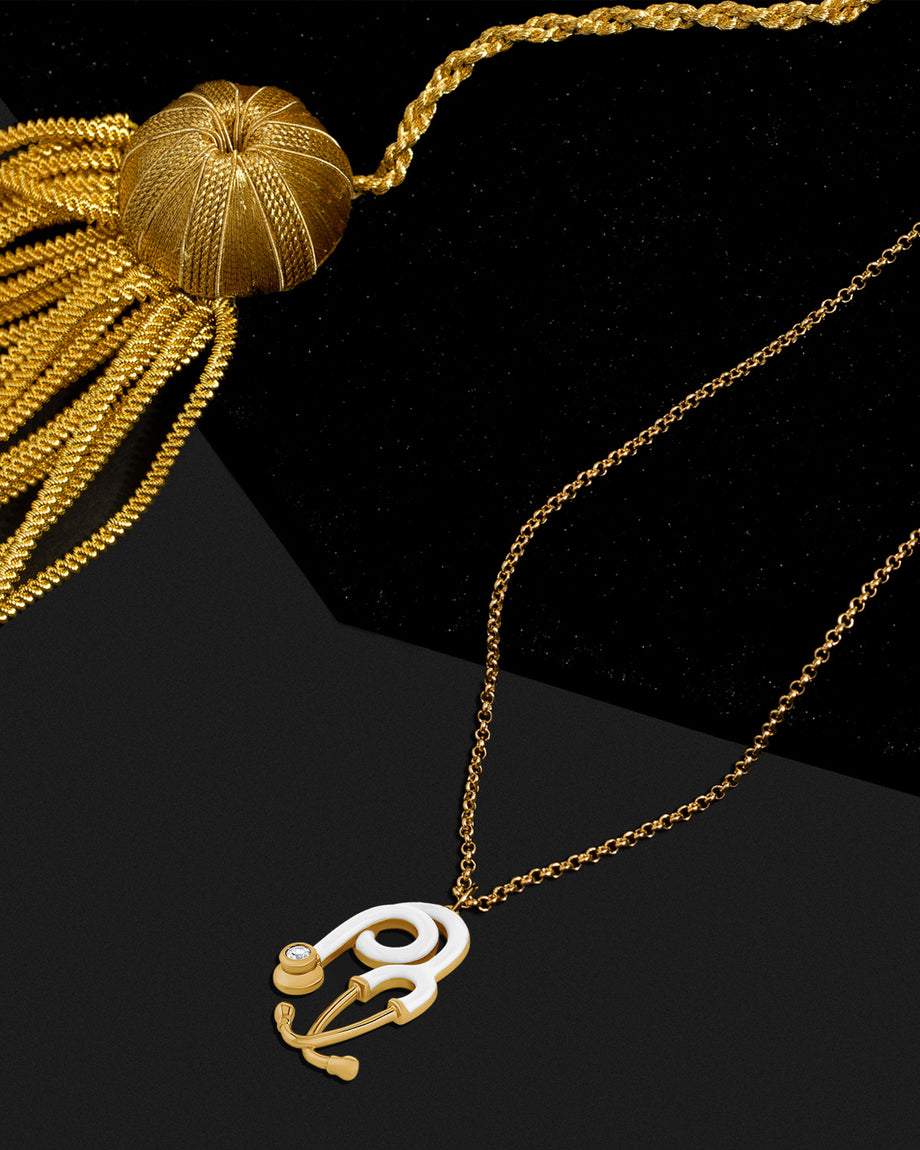 Graduation
A milestone meant to be captured. Celebrate the big things with small, personalized pieces featuring titles, medical symbols and more.
Shop Grad Gifts
Match Day
A monumental time when senior medical students find out where they will be completing their residency training. This marks the beginning of a career as a physician.
Shop by Specialty

Gifts by Profession
Whether you're shopping for a doctor, nurse, physical therapist, or someone else, you can find it here.
Select from the drop down
Gifts $250 & Under