Trio Cluster Stud Earrings
Details
Made in gold vermeil, a thick layer of real 18K gold over sterling silver
Stud height: 5 mm
Complimentary Pill Bottle Box
Our Pill Ring Box decoratively stores your favorite rings, earrings, stethoscope charms, and more.
Sustainably Crafted

2-Year Warranty

Signature Pill Bottle Box®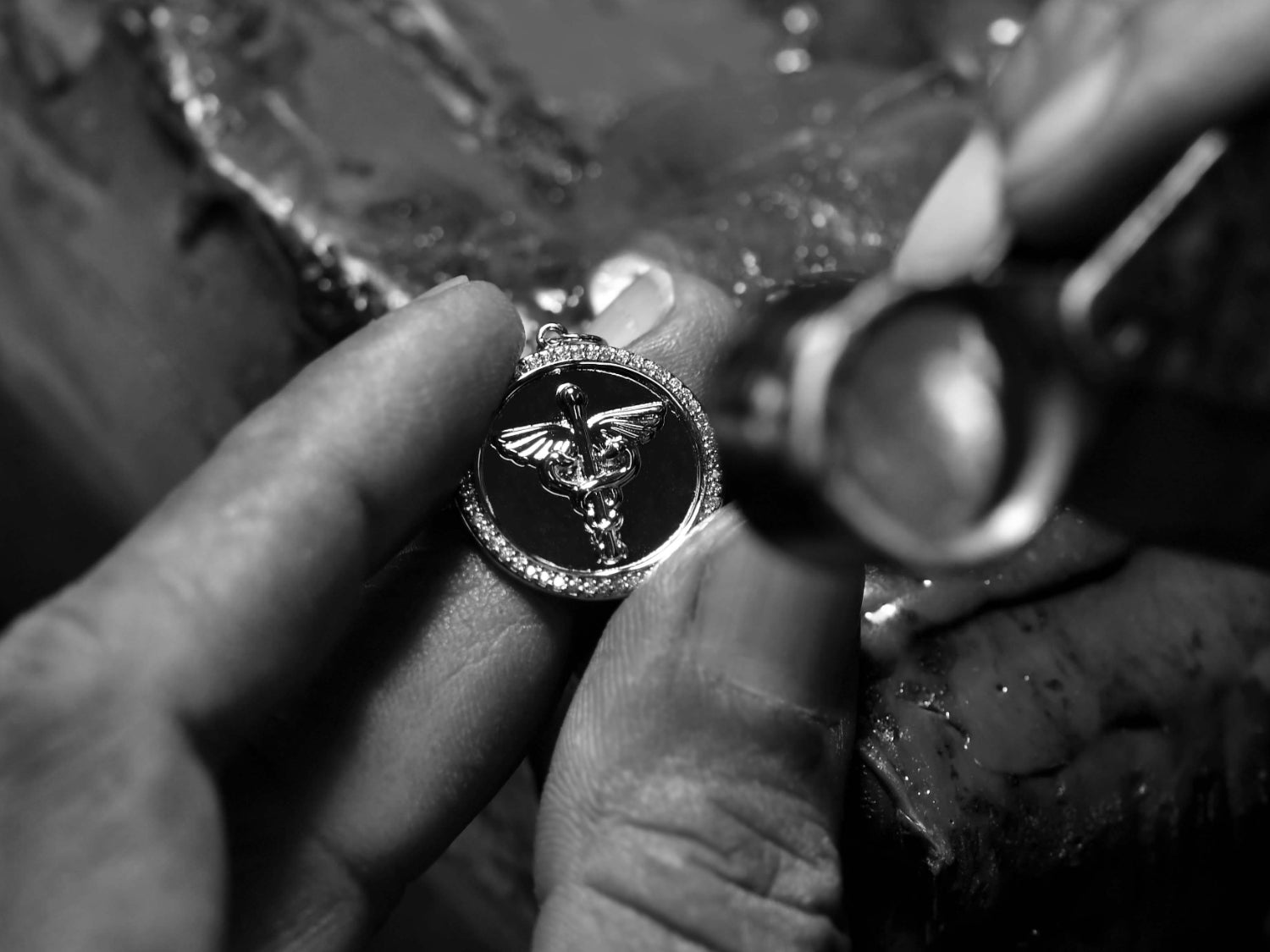 Responsibly Sourced
Our Materials
Not all jewelry is created equally. Conscious consumerism is embedded in our DNA. We opt for recycled metals, ethically sourced stones, and handcrafted designs made by skilled artisans.